human-snake conflict management
Snakes are the most misunderstood animals in the world.
In India the snake is associated with myths & mythology.
Due to the blind beliefs & wrong practices prevailing in Indian society, snakebite does take a ride in the country.
According to WHO report, India tops the maximum number of snakebite death per annum in the entire world.
Snake Helpline is just a small stepping stone in the movement towards reducing the curse of snake bite in the state of Odisha.
Snake Helpline is devoted to Human-Snake Conflict Management.
Snakebite has tremendous socio-economic impact on the rural population in Odisha.
Snake envenoming is considered as a disease of poverty.
Why Snakebite is so important in Odisha?
The annual deaths caused due to snakebite in Odisha is increasing day by day.
2021 (up to may 31)- 426
2020- 871
2019- 844
2018 – 744
Source: SRC, Odisha.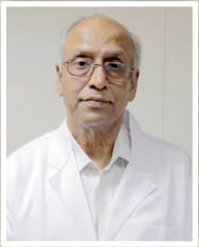 Prof. Dr. Subrat Kumar Acharya,
(President, AIIMS, Bhubaneswar)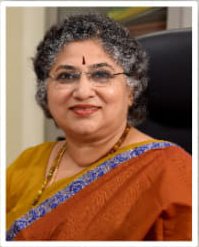 Prof. Dr. Gitanjali Batmanabane,
(Ex. Director, AIIMS, Bhubaneswar)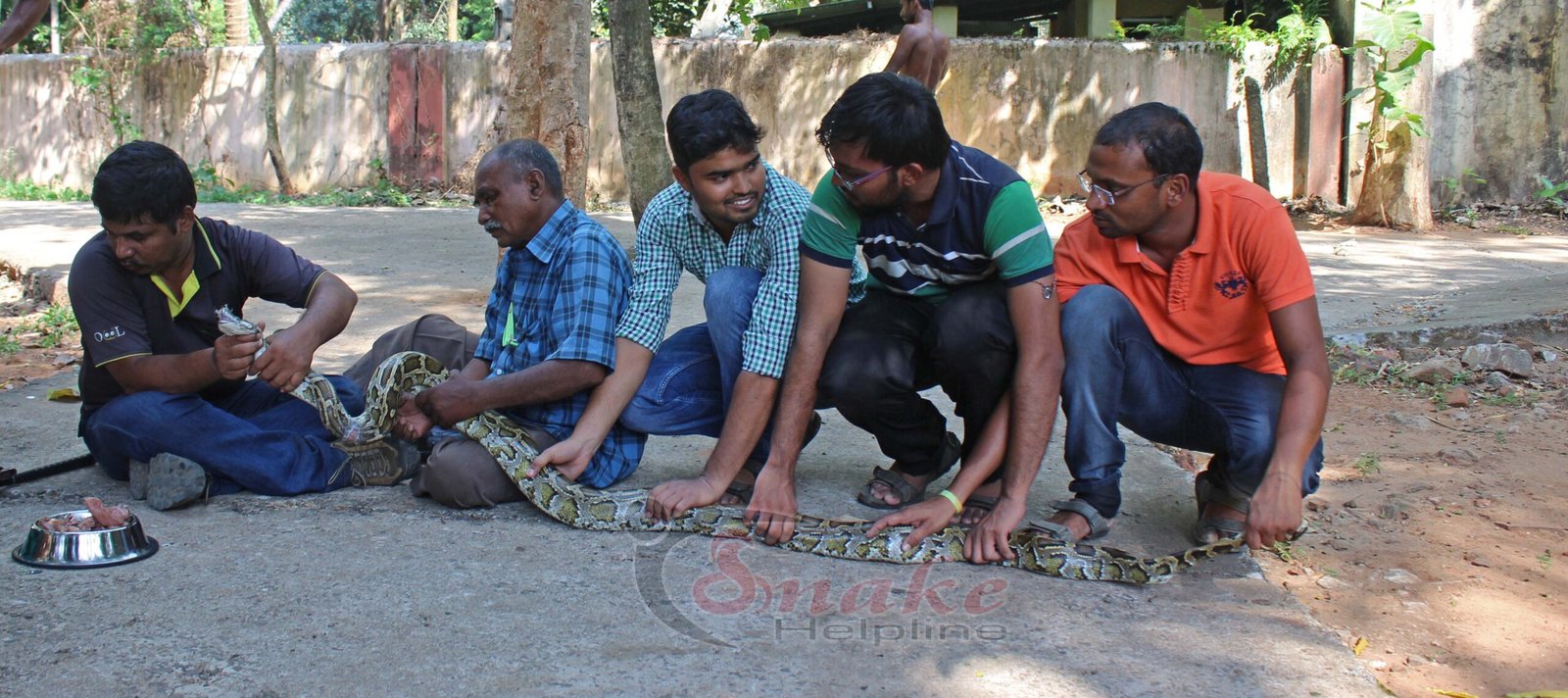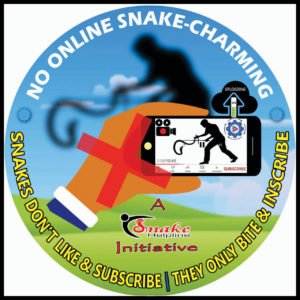 Snake Helpline initiated a novel movement in India to persuade snake rescuers to be responsible and not to indulge into making snake charming videos for various online social media platforms.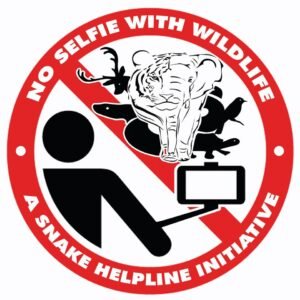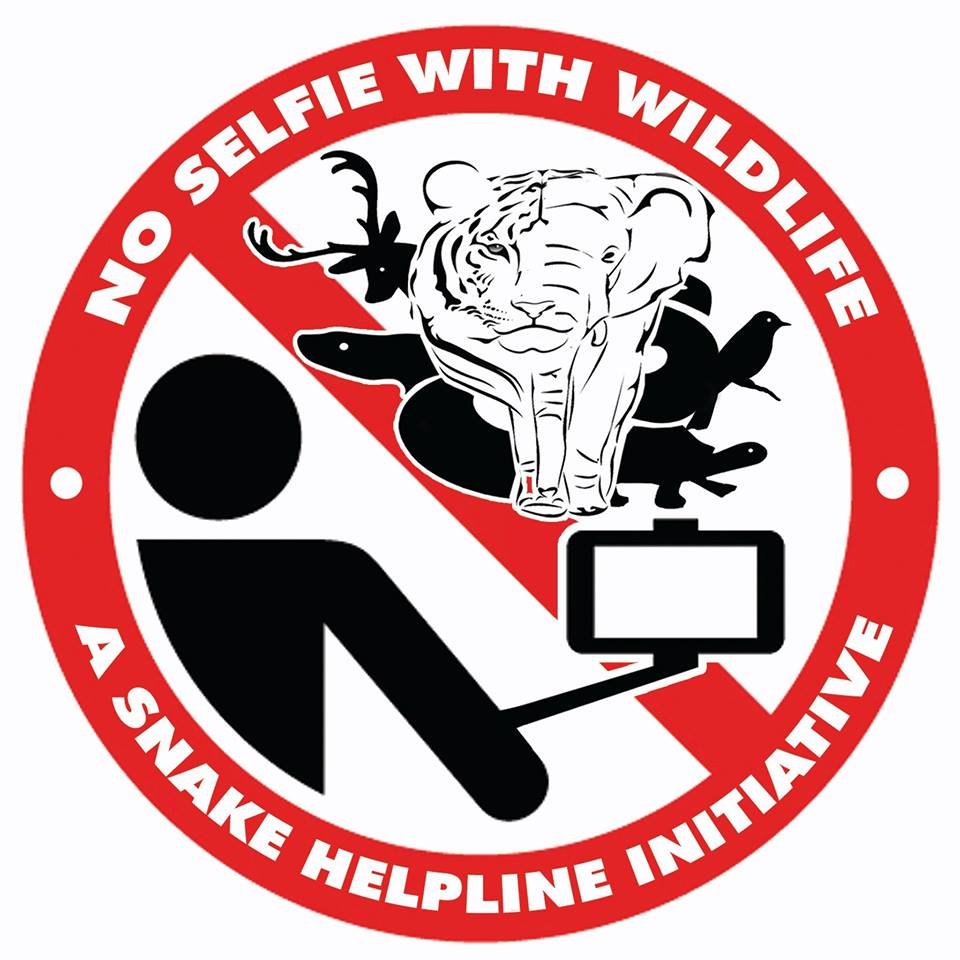 Snake Helpline initiated a novel movement in India to persuade public on not to take selfie with wildlife.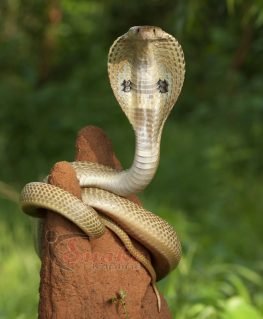 Snake rescuers of Snake Helpline was the 1st in the country to take training on Basic Life Support (BLS) at AIIMS, Bhubaneswar.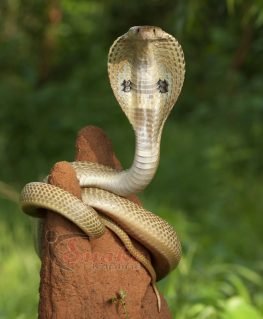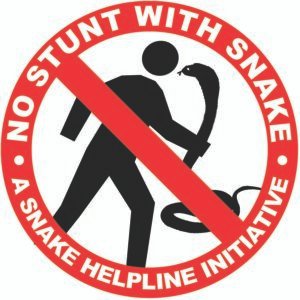 Around 60 snake rescuers of Odisha took oath on not to perform any stunt with snakes.
Snake Helpline is proud to formulate the first ever safety protocol for snake rescue and rehabilitation in India.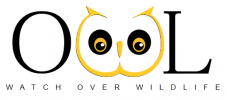 To know more about Snakes, SnakeBite & Snake Helpline